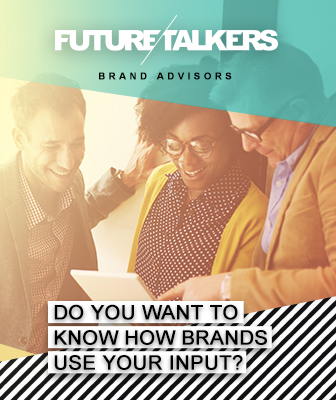 Hey Yall! I'm coming to you with another cool exclusive panel opportunity!
Future Talkers Brand Advisors Panel
!
Secure your spot as a future talker now, and start experiencing the difference. Learn what your favorite brands are workings on. Connect with an exclusive group of like-minded people.
Find out how your suggestions influenced new products and receive rewards for your honest feedback.
Join today
before it's closed to new members.
And for more money-making opportunities click here.