Fashionistas are a discerning group of people. Purchasing precisely the right gift for them is tough. But I'm here to help you. Consider this your cheat sheet for choosing some of the latest products that can help a fashionista indulge in their passions and look great all at the same time.
These are the gifts you need to be looking at for the fashionista in your life.


Best Gift for Fashionistas – SONGMICS 6 LEDs Jewelry Cabinet
The
SONGMICS 6 LEDs Jewelry Cabinet
is perfect for helping any fashionista store their little items of jewelry. They'll never lose anything again because it comes with lockable doors. Whenever they open their cabinet 6 different LED lights will illuminate the areas they need.
It's a touch of luxury without the need to break the bank.
Top Reasons to Purchase
Is secure against intruders with lockable doors.
Illuminated in style with 6 LED lights.
Comes with an internal mirror to make it easy to try things on.
Best Value Fashionistas Gift – Coach Sunglasses


Everyone needs a pair of sunglasses to complete their look. Help someone else complete their look with these
Coach Sunglasses
. This is a brand that is rooted firmly within quality craftsmanship and luxury. These glasses are made from plastic and come with a cute black design on the outside and a pink design on the inside. They're lightweight and you can easily combine them with practically any outfit.
Top Reasons to Purchase
Modern design that's cool not flashy.
Lightweight glasses that never slip.
Can fit in with any style.


Purses for Fashionistas
#1 – Michael Kors Fulton Shoulder Bag
A handbag is a 'must have' for anyone who wants to be at the forefront of fashion. This simple and unassuming leather
Michael Kors Fulton Shoulder Bag
comes with side compartments and little pockets for all the little accessories your family and friends are likely to carry around.
The style is enhanced by a medallion design and the hardware comes with an elegant gold tone finish. It's perfect for any occasion.
Top Reasons to Purchase
Lots of space to store items big and small.
Possesses a timeless design.
Beautiful Venus leather composition.
#2 – Kate Spade New York Blake Avenue Crossbody Bag
For a crossbody bag, look no further than the
Kate Spade New York Blake Avenue Crossbody Bag
. This bag comes with a dog leash closure and a classic gold toned finish on the hardware. It also has an adjustable and removable strap, so it can fit in for any event. Both the handles and the strap are made from strong PVC covered in a luxury Saffiano texturing.
Whomever you buy this bag for will never need anything else.
Top Reasons to Purchase
Luxury materials used on both the inside and the outside.
Customizable strap for maximum comfort.
A beautiful designer product that's also practical.


Shoes for Fashionistas
#1 – Christian Louboutin
Break the mold with these
Christian Louboutin
. Buy these high-fashion heels for the fashionista in your life and you know they're bound to appreciate it. This Christian Louboutin special comes with the signature style pointed toe and superfine stiletto heel. The design is a hand-drawn scribble printed upon comfortable yet durable white patent leather.
This is certainly bound to turn some heads in the street! I mean what girl wouldn't be glad to receive some Louboutin's as a gift?
Top Reasons to Purchase
A unique design found nowhere else.
Comes from a well-known designer so you get the very best in quality.
Comfortable and practical.
#2 – Graziella Black Knee-High Boots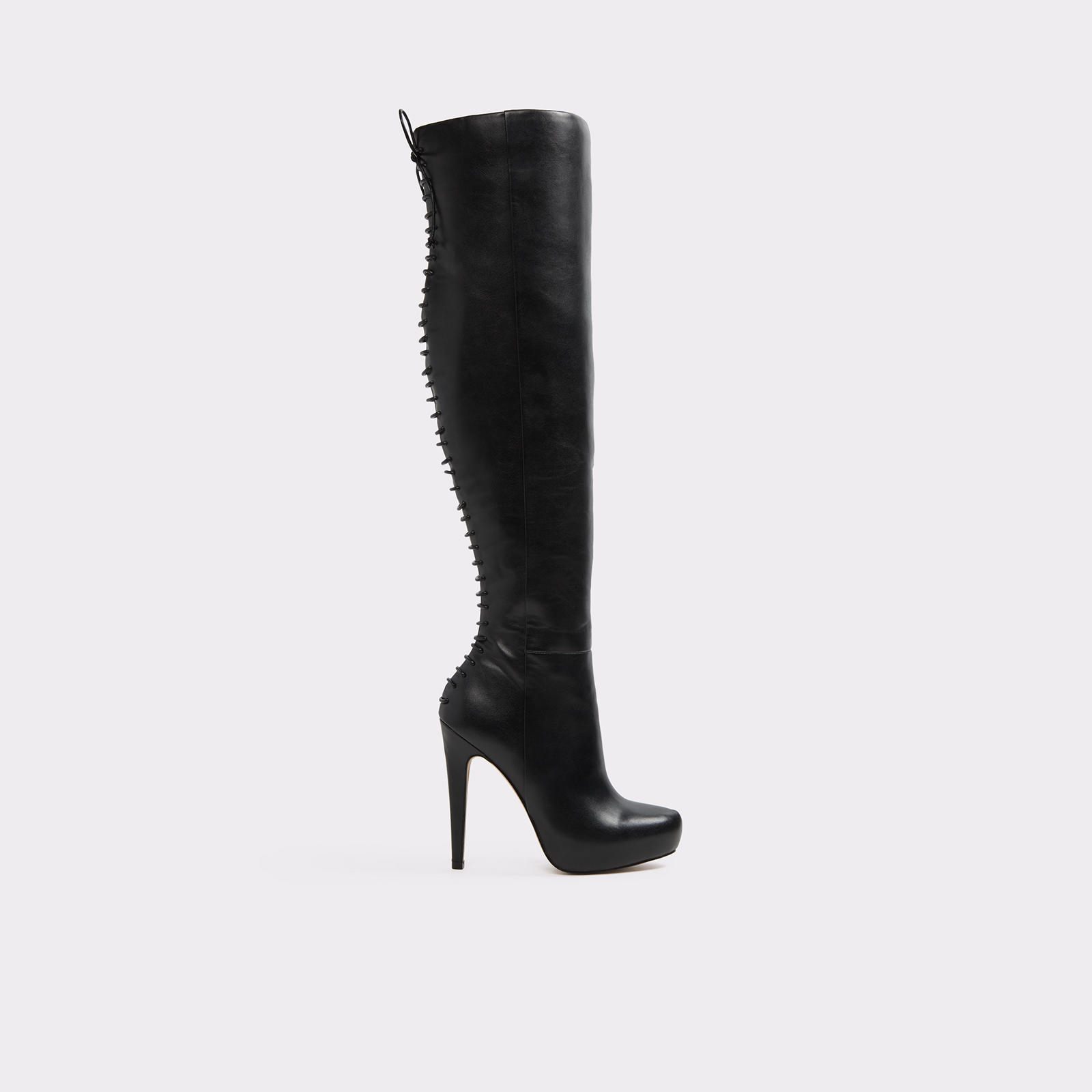 These
Graziella Black Knee-High Boots
are both stylish with a hint of sexy. If you know someone who's without a pair of high-quality, fashionable boots then these are the boots for them. They feature a closed almond toe and a platform block heel. The laces are both discreet and designed to last, which is important for any woman who's going to be wearing these regularly.
They also come with the trendy corset style back. What fashionista could possibly resist?
Top Reasons to Purchase
Easy to lace up and move around in.
Easy to walk in, with the strength of the platform block heel.


Accessories for Fashionistas
#1 – Glazed Rose Pendants
Sometimes it's the little things that are the most appreciated.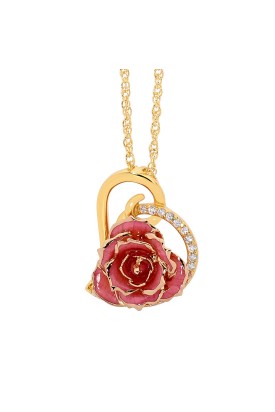 With these
Glazed Rose Pendants
, anyone is bound to appreciate receiving one of these. They come in a variety of different colors.
Miniature rose petals are trimmed with 24 karat gold. There's also a synthetic diamond design and every rose is crafted with a beautiful heart shape.
This is the perfect little accessory for any fashionistas you know.
Top Reasons to Purchase
A true touch of luxury with 24 karat gold.
Beautiful, colorful, and eye catching design.
A synthetic diamond design offers something that catches the light just right.
#2 – Paparazzi Accessories
These accessories are extremely affordable below $10 and offer that touch of color any outfit might need. For example, bracelets from
Paparazzi Accessories
are created using stretchy elastic and colorful beads. Each bead is brushed to give it that antique look. The embossed pendant at the front of their bracelets offer a wonderful little textured surface that add some substance.
They're ideal for fashionistas on a budget.
Top Reasons to Purchase
Most affordable jewelry you'll find.
Attention to detail with the various textured surfaces.
Multiple colors and options available.
Finding the Perfect Gift for the Fashionista in Your Life
There's nothing harder than choosing a gift this holiday season for a discerning fashionista looking for that next great look. Get it wrong and they won't be happy about it.
What's good about these gifts is they're flexible, so you don't have to worry about the specifics. The accessories go with practically any outfit and they're affordable, so you won't have to break the bank to impress.
Take a look at this list of gifts and find something that you know your fashionista is sure to enjoy.
Disclosure- Post contains Amazon affiliate links.
Do you have any other gift ideas for fashionistas?
Follow Product Review Mom on Google News!