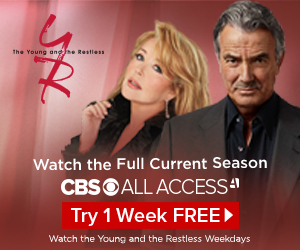 Post contains affiliate links
Hey mommas! This is our weekend to do completely nothing and relax! Let those kids fold the clothes and wash the dishes. Also, let the husband cook for the family.
This is our time to sit back, drink our wine in peace and catch up on our favorite shows.
Right now ladies I have a offer for you to try 1 week free and get on demand access to thousands of episodes from current seasons to complete past seasons of shows such as The Good Wife and Blue Bloods. Enjoy fan favorite hits like CSI:Miami and MacGyver. Catch up on your favorite shows or discover something completely new. To get started,
click here
.
Enjoy your Mother's Day weekend ladies!