Hey Yall! I have a couple of opportunities that has came up, and I wanted to pass it along to you before these panels closes their doors to new members.
Are you looking to make some extra money? These two panels are looking for people like you to voice your opinions about websites, apps, media, and the shows you watch on tv. Check them out below: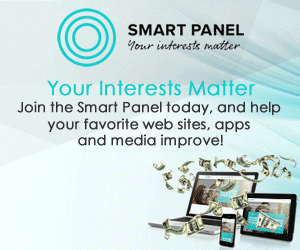 Join Smart Panel, the new and exciting online community for survey takers where you can share your experiences about how you use the internet. Get Smart Rewards for sharing your thoughts and Opinions! To get started
click here
.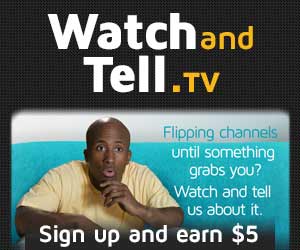 Are you a TV buff? If so, join the Watch & Tell TV Panel and earn rewards for your opinions. To get started
click here
.